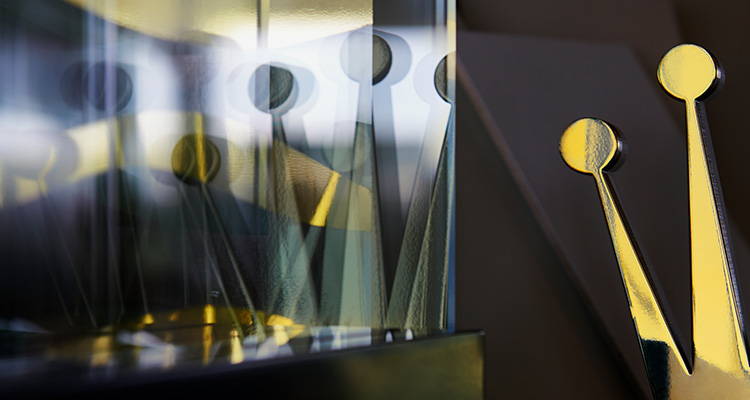 For over 125 years, Sylvan's. has remained unsurpassed as Columbia's premier family-owned and operated luxury retail jeweler. When the Sylvan's brothers opened the doors to their store in 1897, they were driven by a deep passion for excellence. It is that same quality that has always drawn the most discerning individuals to Rolex, and Sylvan's is proud to hold the title of Official Rolex Jeweler for many years.
In 1890, brothers Gustaf Jonson, a watchmaker, and Johannes Bengtson Sylvan, a jeweler, completed their apprenticeships and made the momentous decision to leave their home in Sweden to seek the American dream. On September 22, 1897, they opened the doors to Gustaf Sylvan's High Grade Jewelers in downtown Columbia and later, in 1905, moved just down the street to where Sylvan's Jewelers is still headquartered today.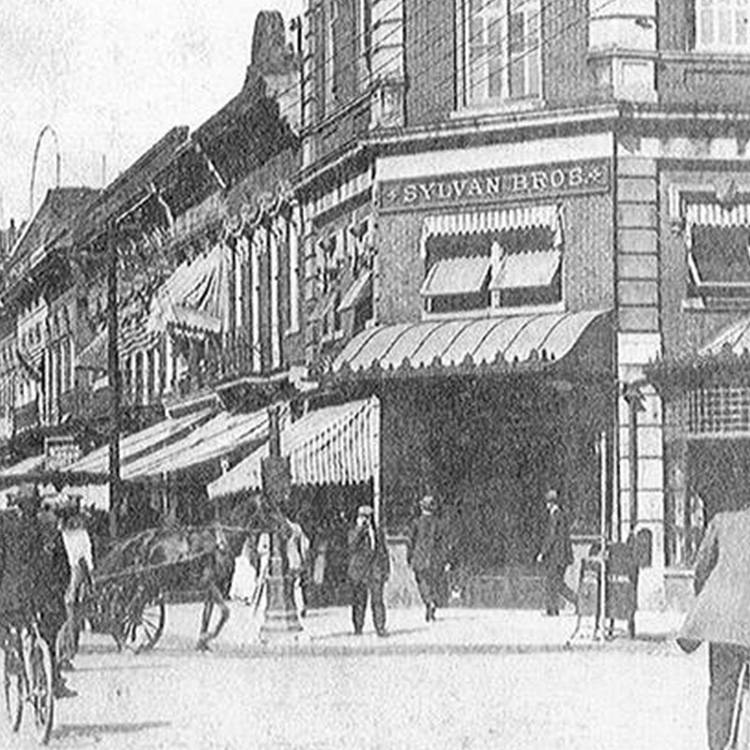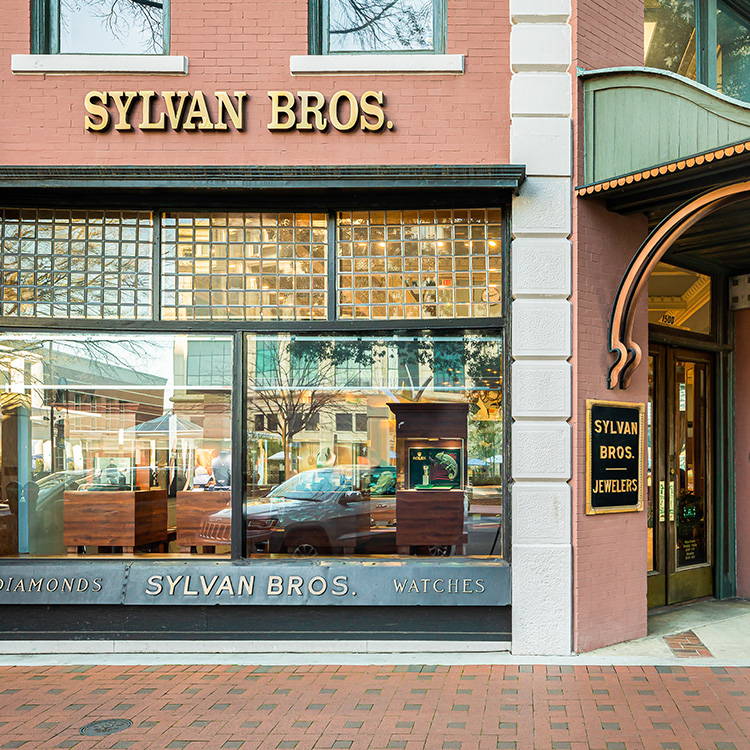 The Schiffman family purchased the company in 1985 as the Sylvan family did not have another generation to operate the company. Tony Schiffman, a member of our 3rd generation, promised to keep the family's heritage alive by maintaining the original business name and historic location. The company is still owned and operated today by Arnold, Vance and Lane Schiffman, Tony's three sons and the family's 4th generation of jewelers.