The Story Behind Charles Krypell
Charles Krypell attended the Pratt Institute in New York and soon discovered his preferred design work was in three-dimensional media like clay, wood, brass and stone. He apprenticed under master carver-turned-sculptor Toshio Odate, and went on to work alongside porcelain designer Sandra Pailet after graduation. He soon realized porcelain wasn't the medium he loved, and began turning his creativity toward jewelry.
In 1976, he formed Charles Krypell Inc. and began fueling his passion to create jewelry for the sophisticated collector. He began to find his own style as he worked more in sterling silver. His first major success came with the creation of the Krypell Collection, made of platinum and gold designs, with matched rubies, emeralds, sapphires and diamonds.
Today, Charles Krypell has been contracted by everyone from celebrities, specialty collectors, and royalty to create his unique jewelry. His talents expand beyond creative design, he sets out to understand human nature so "customers not only love the pieces they buy but feel important wearing them." He constantly challenges himself and raises expectations of what sophisticated jewelry is!
Here are some of our favorites from Charles Krypell: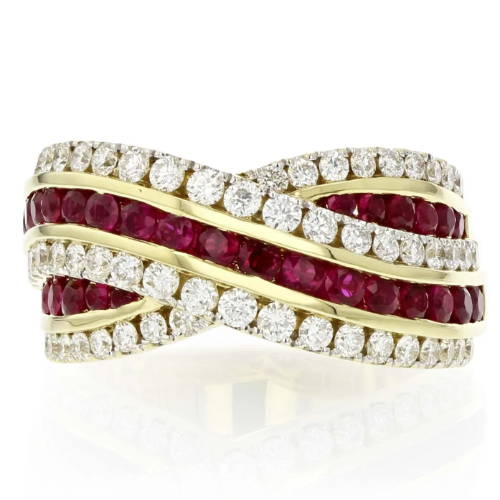 Ruby and Diamond Ring
This is a classic example of Krypell's ability to merge precious stones. This ruby and diamond ring has 18-karat gold with 58 full cut diamonds and 29 red rubies.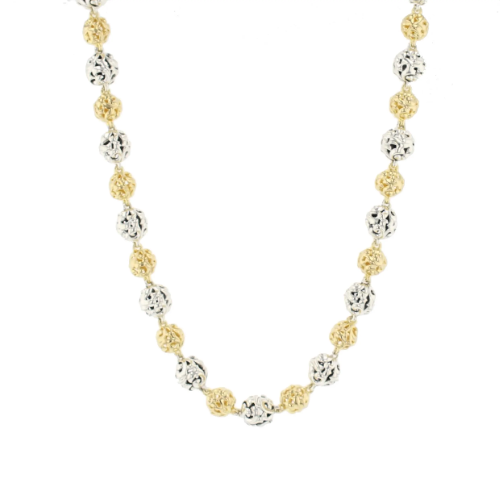 18K Gold Necklace
This 18-inch necklace is made of 18-karat yellow-gold Ivy Lace beads and features 34 beads that are sure to capture attention.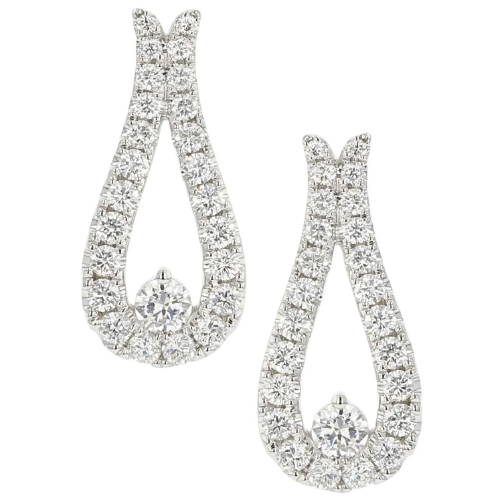 Diamond Earrings
These elegant earrings are made from 18-karat white gold and contain 50 full cut diamonds. They are the very definition of sophistication.