Our Top Gifts for Graduation 2018
It's that time of year and I bet you know at least one person who's about to graduate high school, undergrad or receive their 5th degree... No matter the level of education, they're about to embark on a new chapter in their life and its time to celebrate the first real change in their lives.
A graduation gift shouldn't be over the top, but something that lasts them a lifetime and solidifies their adult status. Here are few ideas to get your creative juices flowing (and keep you away from from the singing card aisle...):
For Her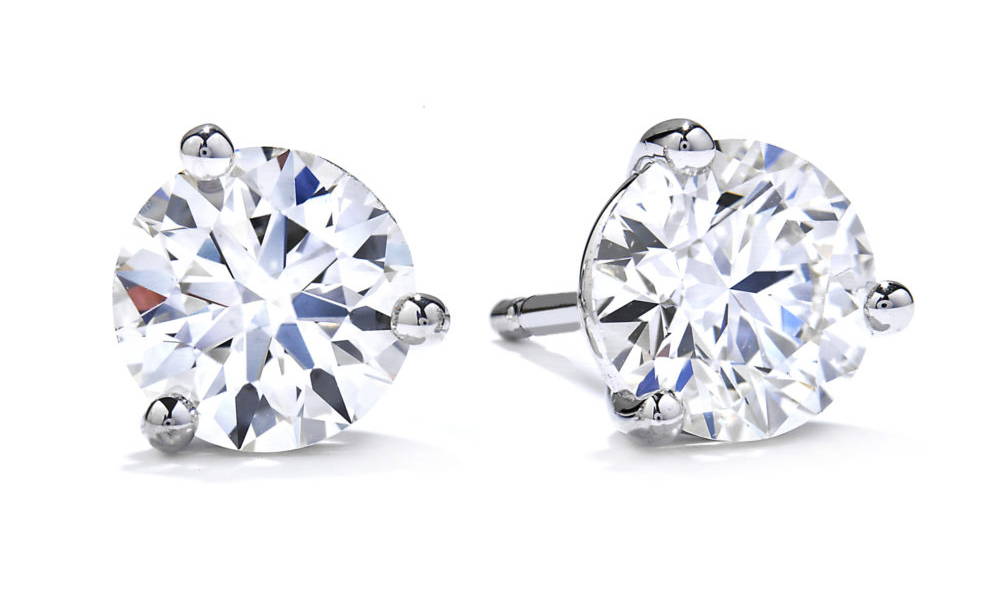 We would consider our second gift a top grad as we've never had someone complain that they don't fit... Diamond stud earrings are classic staple in the modern girl's wardrobe - an accessory that can take you from your office cube to a jazz club with ease. This piece of jewelry makes a great gift because it can easily elevate your grad's professional look which is important with all those first impressions they'll be making. We've got all shapes, sizes and price points in stock from Hearts On Fire, Fire and Ice and our Estate Collection for you to find the perfect pair for her.
If you feel your grad is harder to shop for than most, we suggest choosing a piece of jewelry with an array of colors to go with everything in her new work wardrobe. Many of our young professional clients are drawn to Marco Bicego's collection of necklaces because the unique cuts of gemstones really each one apart. What is really special about his pieces is that no two are alike - seriously. No two necklaces, rings, bracelets or earring have the exact same color combination of stones because each piece is hand made and assembled in Italy.
For Him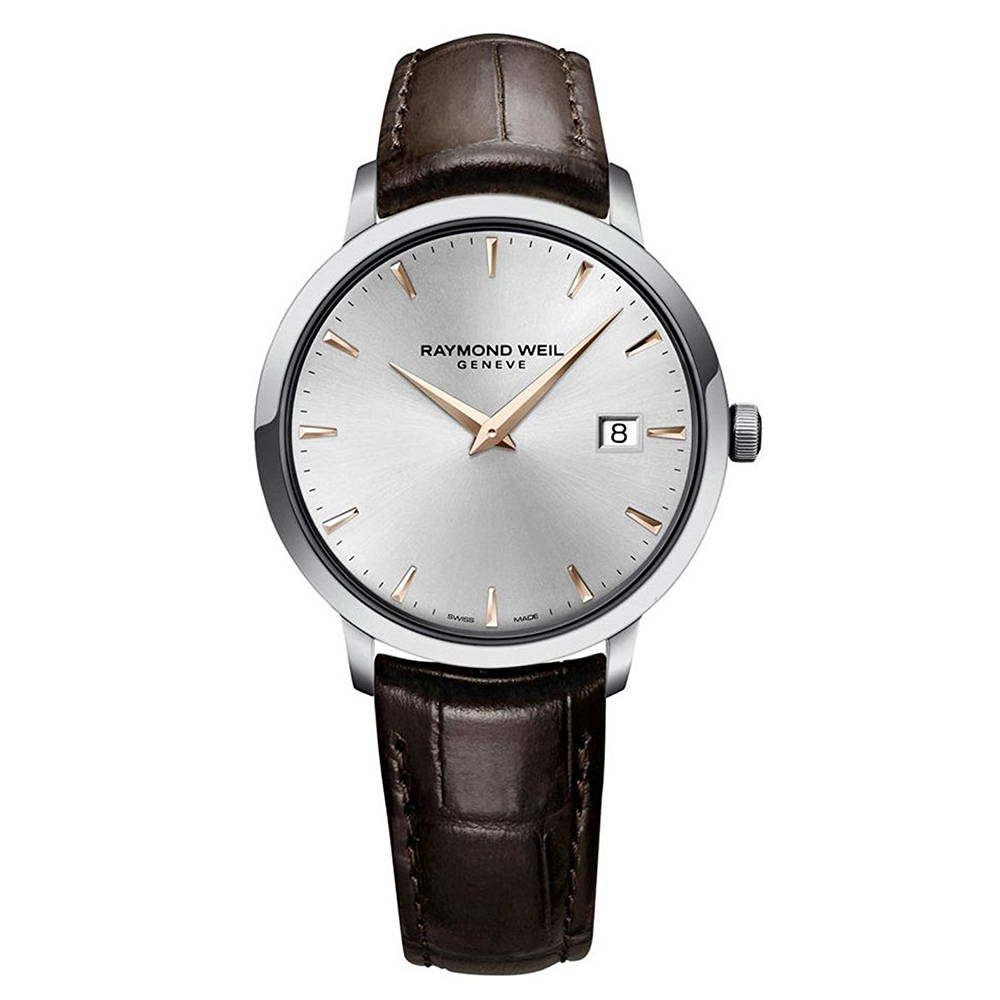 They've gone from ABC's to undergraduate degrees in what feels like minutes which makes a son's graduation from a school or university a monumental milestone in both their life and yours. To commemorate his first steps into a world of independency, many of our customers opt for a classic stainless steel and leather timepiece like the one pictured above from Raymond Weil. You can even customize the gift further by engraving the back or selecting a different color of leather.
Gift #2 - A Unique Money Clip
Money clips used to be a thing of the past but they've recently come back into style. Money clips have replaced wallets as men's wardrobes have become more and more tailored. A money clip allows your minimalist grad to carry everything he needs and look sophisticated while doing it. This one from Granger McKoyis made from a technique called lost-wax casting which is why the artist is able to capture the natural leaf shape so precisely.
Stop by our downtown Columbia location and one of our talented staff members will help you select the most meaningful gift for you new grad! You can even schedule an appointment to see any of these piece above here!