How Hearts on Fire is Inspiring Young Women Across the World
Inspiring girls to be strong, smart, and bold is the key mission of the non-profit organization Girls, Inc. Through a combination of mentoring relationships, a pro-girl environment, and research-based programs, Girls, Inc. is inspiring young girls to pursue leadership positions, and serve as role models.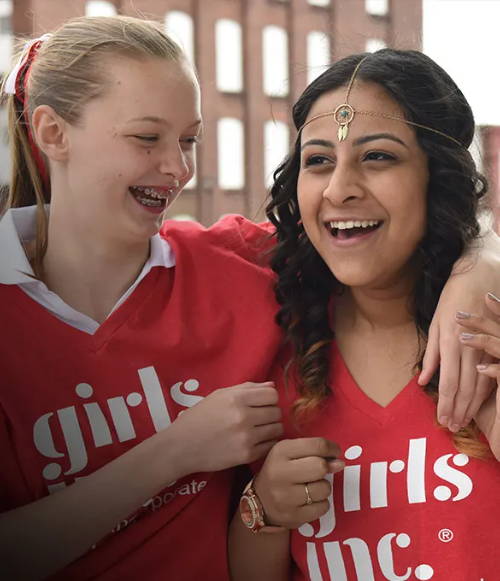 Photo Credit: Girls Inc.
The organization so impressed Caryl Capeci, President of Hearts on Fire, that she is donating a portion of their 2018 sales from the Lorelei collection to Girls, Inc. The Lorelei collection's designs are inspired by elements of both strength and femininity in women. "We believe the brilliance of our diamonds is matched only by the brilliance inside every young women," says Capeci.
Girls Inc. has 3 key elements to their success: people, environment, and research-based programming. The programming helps girls aged 6 to 18 navigate gender, economic, and social barriers. This is delivered by trained professionals who focus on the development of the whole girl, supporting, mentoring, and guiding girls in an affirming, pro-girl environment.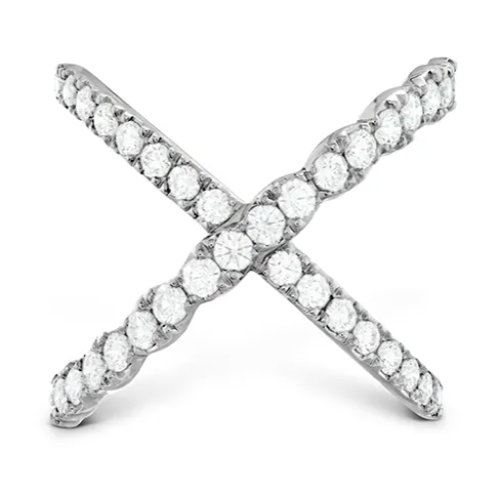 Lorelei Criss Cross Ring
The research is undeniable: Girls who live healthy and active lifestyles are less likely to engage in risky behavior; they are eager to learn, successful in school, and more likely to graduate from post-secondary education. They display diligence, perseverance, and resilience.
Hearts on Fire has been known for supporting women in their careers. Successful women are in key positions in the company, like Ilaria Lanzoni, Head of Design and the company's President Carol Capeci. Both Girls, Inc. and Hearts on Fire share the same unwavering commitment to see girls value their whole selves, discover and develop their inherent strengths, and receive the support they need to navigate any challenge they face in life.