How to Wear a Brooch
Why Wear A Brooch?
Brooches are the marriage of form and function but they were originally designed for purely utility reasons. Its purpose was to keep two pieces of cloth together. But unlike a button, snap, or zipper, brooches were slowly refined by craftsmen using higher quality metals and adding gemstones.
By the 1400s, wearing a brooch was a sign of wealth and high status. In 2019, wearing a brooch is a chic way to bring even the dullest outfits to life. Here are some of our best tips and tricks:
Pin a Brooch to Your Headband
Just because it's meant to go on clothing, doesn't mean that's the only place it can go! Why not add some sparkle to your ponytail, some extra flair securing your bun, or pin it to your headband or scarf!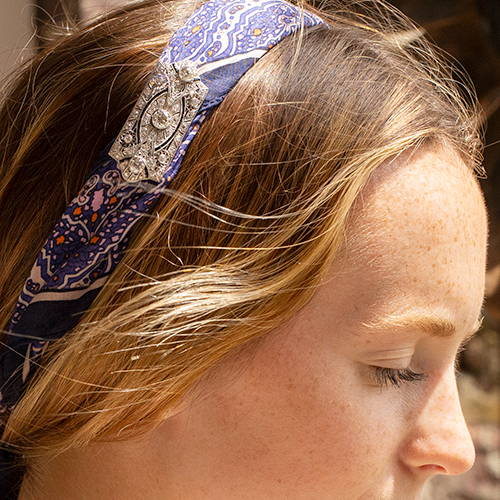 Add it to a Jacket or Coat
A weighty brooch looks best worn halfway between the shoulder and the jacket opening.
Hold Down the Lapels on a Long Jacket
On longer jackets, you can place multiple brooches around the front or down both lapels to really dress it up!
Dress up a Boring Bag
By simply adding a brooch, you can turn a plain bag into a fancy purse for more elegant evening occasions.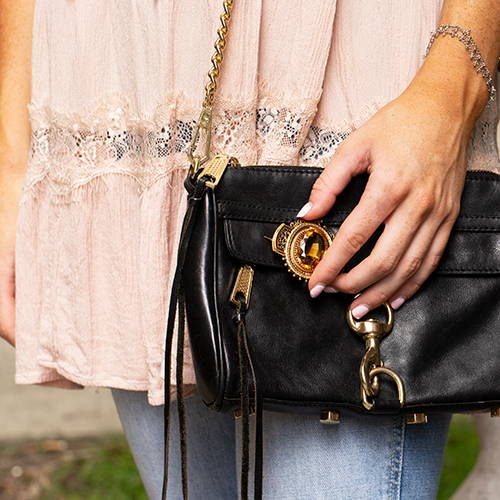 Add One to a Hat or Cap
A brooch looks wonderful attached to a beret, knit cap, or formal hat. The addition of a brooch will add glamour to your hat every time.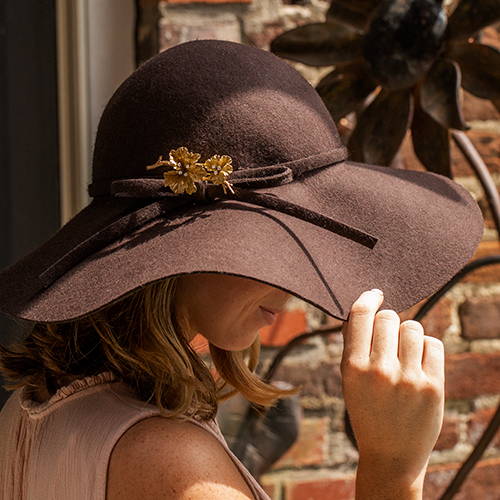 Style a Waistline
If you don't like wearing a belt, you can add some glitz to the waistline of your dress.
Wear it as a Neckline
You can wear multiple brooches around your neckline, or choose a larger one to put right at the center.
Use it to Cuff Pants
Rolling up your skinny jeans? Why not place a brooch on the cuff?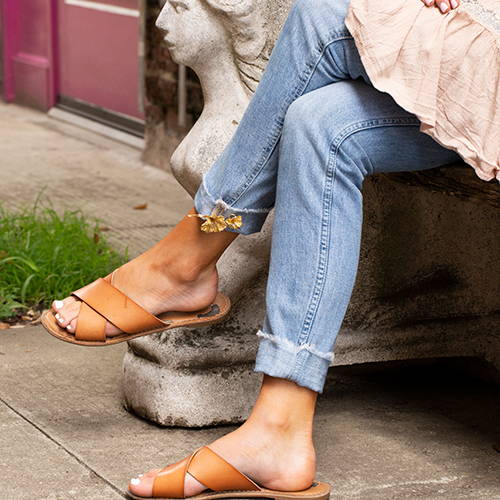 Accessorize Shoes
Plain flats, loafers, or canvas sneakers can take on a whole new look with a pair of matching (or even mismatching) brooches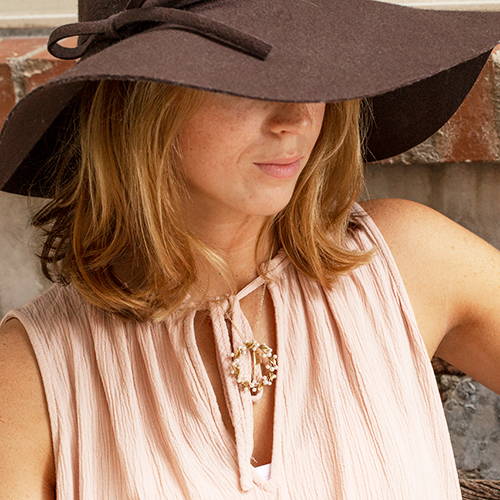 Pin a Scarf
And, of course, when wearing a scarf...a brooch gives it that special extra pop!
Here are some of our favorite brooches for you:
Mikimoto "World of Creativity Splash" Brooch
Inspired by the look of water dropping on waters comes this striking 18K white gold brooch.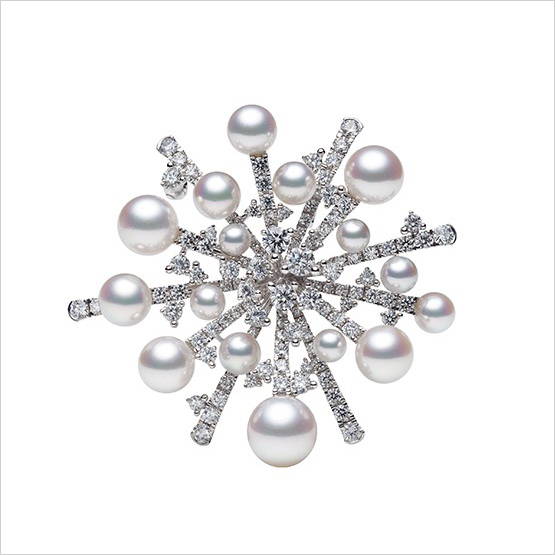 Diamond & Pearl Brooch
These elegant pearls and diamonds sit on 18K gold.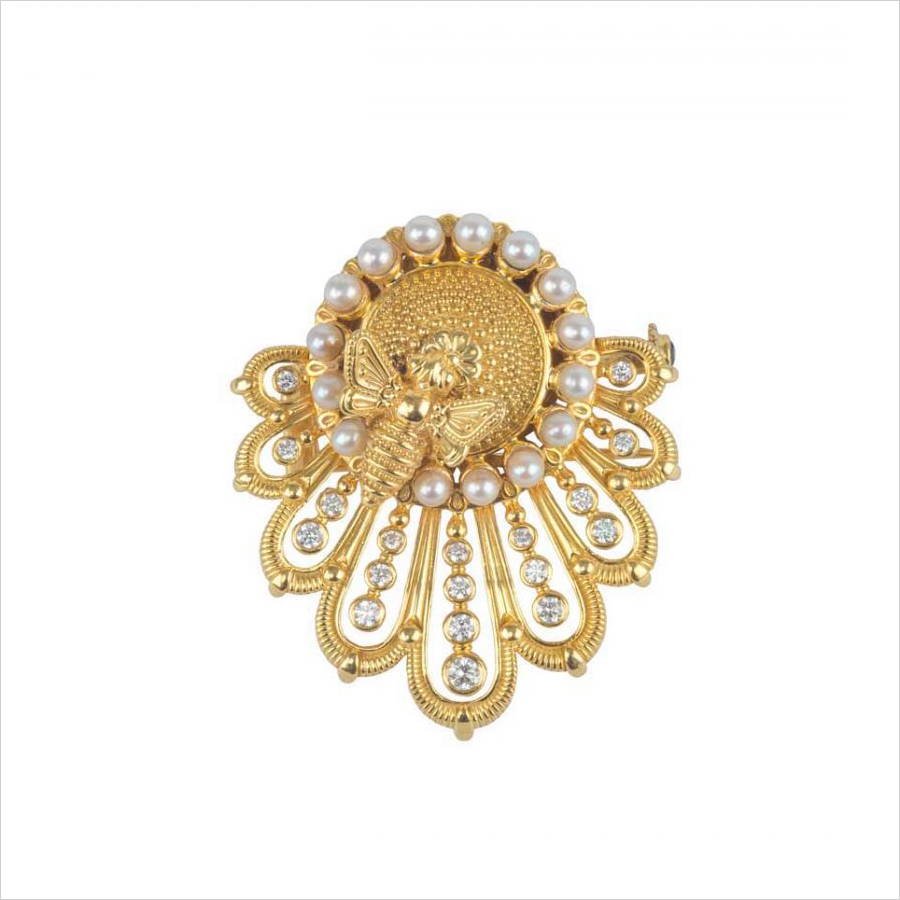 Quail Pin
A signature design from Grainger McKoy, creatively textured in 14K gold