How to Save Up for an Engagement Ring
Finding the person you want to spend the rest of your life with isn't something you do over a weekend. The same is true for the engagement ring. A ring has personality, it says something about both of you, and it should be just as wonderful in 50 years as it is today.
According to The Knot, the average engagement ring costs $5,871. This is no insignificant amount of money. You know this is the one, and you two aren't going anywhere.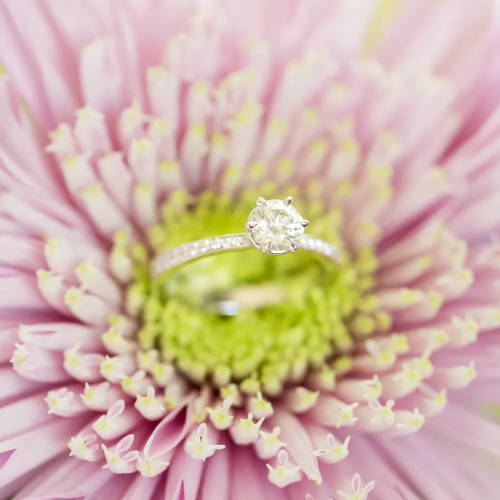 It's not impossible to find a cheap engagement ring, but it probably won't be the one that lasts a lifetime or be passed down to other generations. For most, saving for an engagement ring takes about 3 months. But, you'll need to look at your own finances and think about other major purchases coming up.
How To Save for an Engagement Ring
Start by putting a percentage of your salary in a savings account each month. While you're putting money aside, you can spend the next few months shopping and narrowing your options. If you're going to make this a total surprise, you might want to snoop her Pinterest page, or talk to a trusted friend. Getting a little clue into her tastes is a great way to start down the right path. Some couples like to shop together and love the adventure of finding the right ring.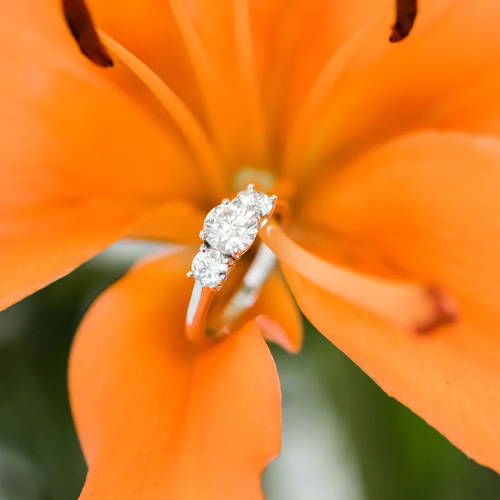 In addition to putting some money away, you might want to consider financing. Sylvan's offers interest free financing for 6 months, so you can spend time focusing on getting the ring that will light up the room… and the face of your fiancé!
Each relationship is different, and we love getting to know new couples and tailoring everything specific to your needs. Stop in to our downtown Columbia location and we'll be sure you get expert advice, and not a bit of pressure. It's a big decision, and we want to be sure you love the ring you get!