5 Things You Can Do Now to Care for Your Wedding Rings
They are made to last a lifetime. With proper care, your wedding ring can last generations and become an heirloom handed down to your children's children.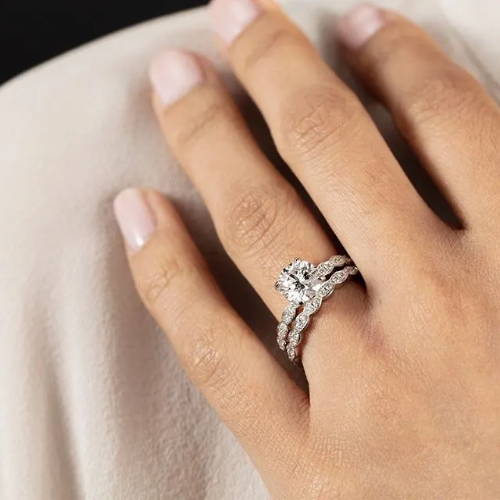 Photo credit: Hearts On Fire
1. Regular Professional Cleanings
We change the batteries in our smoke detectors every 6 months. You should give your wedding rings the same attention. At least twice a year, take your ring in for a cleaning and inspection by a jeweler. It will be examined for loose settings that can cause you to lose the diamond. The jeweler will also make sure there are no chips or cracks, and send you home with a ring that shines like the day it went on your finger.
2. Take it Easy
There's nothing wrong with occasionally taking your ring off, and it's strongly encouraged if you want to keep it safe. Take your ring off before exercising, gardening, or cleaning. Activities like these can damage your ring, or worse: fall off. When you are in the pool or ocean, cold water will cause your fingers to shrink and your ring could slip off without you even noticing.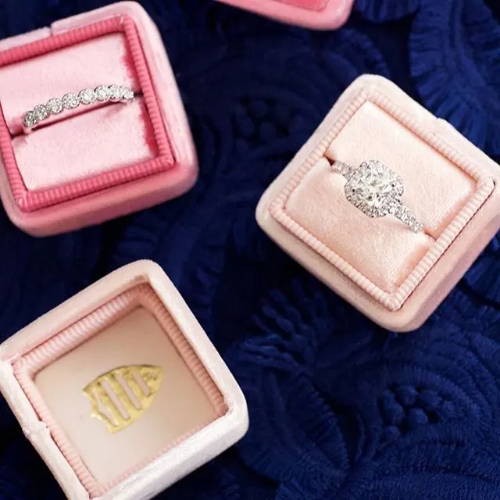 Photo credit: Hearts On Fire
3. Safe and Gentle Storage
When you take your ring off, take care to keep it separate from other jewelry and in a soft container. Be cautious with ring holders or jewelry dishes, as this can cause each ring to bang against each other causing scratches and damage. Always put your ring someplace secure, and never remove your ring in public.
4. Avoid Harsh Chemicals
It's easy to forget you're wearing your ring when you go to clean the bathroom, do the dishes, or paint a bedroom. If you plan to be around any harsh chemicals, take your ring off first. Abrasive solutions can erode metal and dull the finish. This even includes lotions, perfume, creams, or hairspray. Don't put your ring on until after you've done your makeup and hair.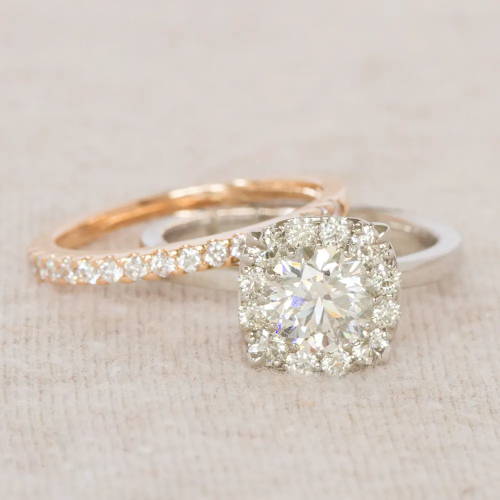 5. Get Insurance
Wedding rings are a large investment in money and a large emotional investment. No insurance can ever cover the heartbreak if a ring is ever stolen or lost. If something unfortunate does happen, insurance can at least help you recover the financial loss.