How to Buy a Pre-Owned Watch
When retro becomes modern, and yesterday's classic is tomorrow's new fashion, it's common to search for a pre-owned watch. Watches can hold a special place for families as an heirloom, and many prefer one that hasn't had a previous owner. However, used watches can have rich stories: A watch that is no longer made or one that made it through a grand war.
How to Buy a Pre-Owned Watch
If you're on the hunt for a watch from another era, some important things to consider are the watch's service history, whether it has all of its box and papers, the overall condition of the piece and if it is still under warranty.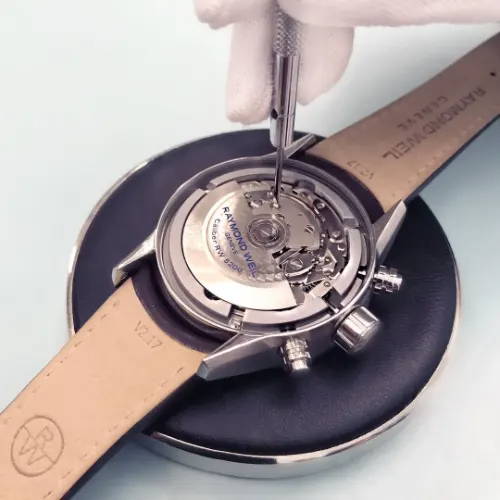 Service History
This may not be available in all circumstances, but it's certainly important. You'll want the entire service history, and if possible, an invoice. If you are unable to secure this information, it's wise to assume that the watch hasn't been serviced in a long time. Before you commit to buying it, have an expert give you an estimate on any repairs the watch may need, and decide if it's worth going forward with your purchase.
Box and Papers
If a watch is over 30 years old, it's likely that the box and manuals are gone. Watches today are packaged in wooden or leather boxes with detailed manuals and warranty cards. The packaging is just as much a part of the story as the watch itself. However, if the watch is special, the price is right, and you're pretty sure you're not going to ever part with the watch, there's nothing wrong with going forward minus these unique accessories.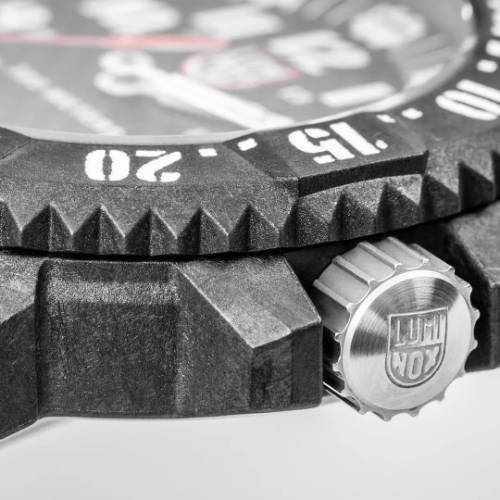 Scratches and Dents
Watches are made to be worn. You can expect that a pre-owned watch will have hairline scratches, deep scratches, and perhaps a tiny dent. If the outside has some bumps and bruises, it's likely the mechanical movements have taken some hits, too. This is another reason why you want to have a trained jeweler examine the watch. Make it a point to check for corrosion on the hands or hour markers, as this could be a warning of far worse damage inside. It's possible the dings are merely cosmetic, and may add some curious character to the watch.
Warranty
In the case of a watch that is still relatively young, it's possible a factory warranty still exists. Be sure to always ask the seller for any information available about the watch's warranty.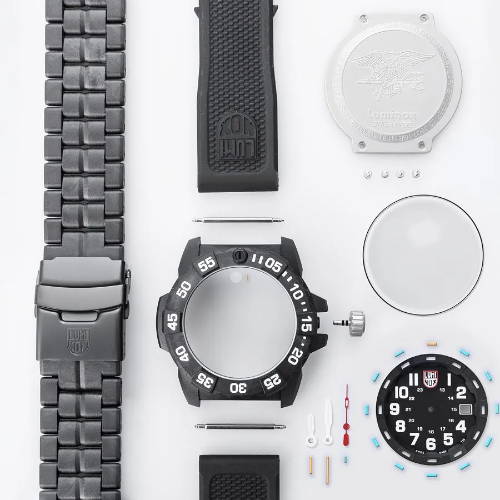 The Bottom Line
Doing research is your best protection. But, always have a watch inspected by a pro. They have the experience to know the good from the bad. Stay away from unauthorized retailers who try to sell used watches online. The "grey market" of online sales from third parties often means the watch hasn't been properly inspected or serviced. Never commit to a purchase until you've actually held the watch in your hands and seen it with your own eyes.
We have a nice selection of pre-owned watches and we can trace them back to authorized sources (get an idea for what you like from our brands here). We only put pre-owned watches out for sale after we have inspected and cleaned them, so you can purchase a vintage timepiece without worry.
Whether you buy from us or someone else, we are always happy to check out your found treasure and give you our honest, professional opinion.