How Sylvan's Gives Back To Our Community
As we take time this week to give thanks, we wanted to share with you a few local organizations Sylvan's is thankful for. We've built a successful business because of our vibrant community, and we feel it's only right to give back whenever we can.
Here are a few that are special to us: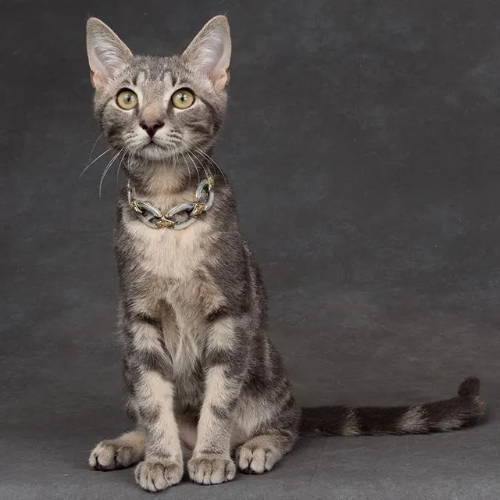 Photo credit: Lauren Gregory Photography
Pawmetto Lifeline
Pet overpopulation in the Midlands has many ramifications. Some 15,000 pets end up in the municipal systems in Lexington and Richland counties. Over half of them are ultimately euthanized. Pawmetto Lifeline's goal and obligation is to care for those pets and find the most compassionate outcome for them. As a no-kill shelter, Pawmetto is fully dependent on private gifts from individuals, foundations, and companies.
Sylvan's has collaborated with Pawmetto on events such as the Fur Ball Moonlight Gala. Each year 1,000 of South Carolina's most devoted animal lovers gather for a cocktail reception, live and silent auction, dinner, and raffles. We also collaborated with Lauren Gregory Photography to have pictures taken of adorable and adoptable pets at Pawmetto Lifeline wearing jewelry from Sylvan's!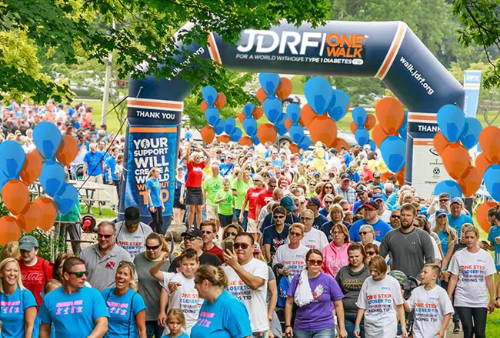 Photo credit: www.jdrf.org/palmetto
The Palmetto Chapter of the Juvenile Diabetes Research Foundation (JDRF)
The Juvenile Diabetes Research Foundation is a global organization that single-handedly does more funding and research of type-1 juvenile diabetes than any other organization. In addition to research and advocacy on a national level, our local chapter also serves as a resource to people in our area and as your voice to lawmakers in Columbia. Their mission is to accelerate life-changing breakthroughs to prevent, treat, and ultimately cure type-1 diabetes in kids.
Sylvan's is a regular donor to the Palmetto Chapter of JDRF and sponsors many events.
Photo credit: scchildren.org
Children's Trust of South Carolina
We believe that caring for children begins at home. Children's Trust of South Carolina is the only statewide organization focused on the prevention of child abuse, neglect and injury. They help train people in a variety of organizations that work with children and families, while advocating and building awareness of the work that needs to be done.
Sylvan's is proud to sponsor their annual gala and silent auction.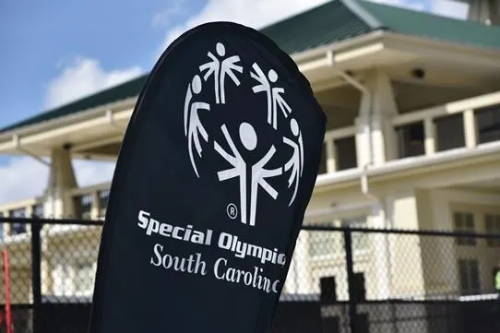 Photo credit: so-sc.org
South Carolina Special Olympics
The mission of the Special Olympics is to provide year-round training and athletic competition in a variety of Olympic-type sports for children and adults with intellectual disabilities. This gives them the opportunity to develop physical fitness, demonstrate courage, and experience joy, all while making friends and gaining a special bond between their families and other Special Olympians.
The South Carolina Special Olympics is constantly striving to be the leader in lifelong and unified sports programs, empowering athletes to be valued members of their community.
This year, the Special Olympics celebrates their 50th anniversary and Sylvan's is proud to continue to support this organization through many donations, and always encourages our customers to contribute anyway possible.
These are just a few great organizations in our area, and we are thankful they are here to do this important work. Learn more about Sylvan's philanthropic mission here.