5 Bridesmaids Gifts Under $250
As the wife-to-be, it's easy to get caught up in the 3 p's - planning, prepping and primping - on the weeks leading up to your big day. But no one deserves more of a thank you than those helping you get down the aisle, your bridesmaids.
They've planned your bachelorette party, acted as your confidants when you needed to vent about family conflicts, and created back up plans for all those wedding day mishaps. Bridesmaids are unsung heroes of any couple's nuptials except that instead of capes they adorn brightly colored dresses made of silk and taffeta.
But how do you show your appreciation in a way that truly honors your best girlfriends? We did a little of the research for you and came up with 5 budget conscious gifts that will truly please everyone in your party.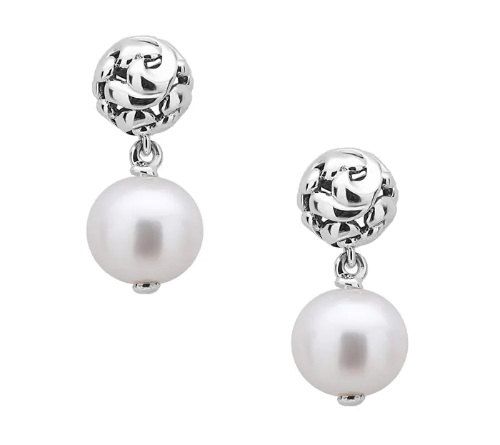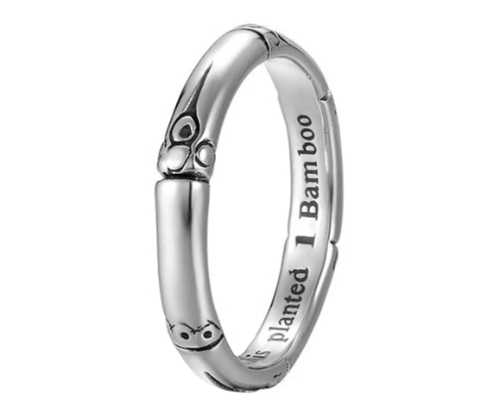 John Hardy Bamboo Ring, $195
This ring from John Hardy's Bamboo collection will not only look great at the rehearsal dinner, in the church and at the reception, they also give back to the environment. For each purchase from the Bamboo Collection, John Hardy plants bamboo seedlings in Bali to help build a sustainable future for the country.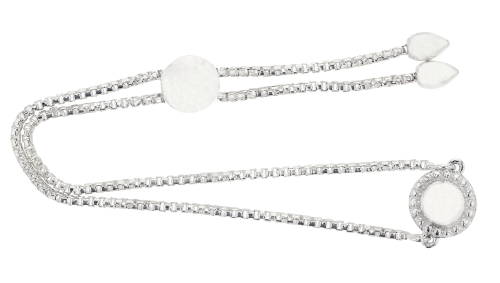 Charles Krypell Sterling Silver Firefly Bracelet, $199
This timeless design from Charles Krypell's Firefly Collection can be worn on your big day and, unlike some bridesmaid's dresses, for years to come. This bracelet has been hand crafted from the highest quality sterling silver and is adjustable to fit all shapes and sizes.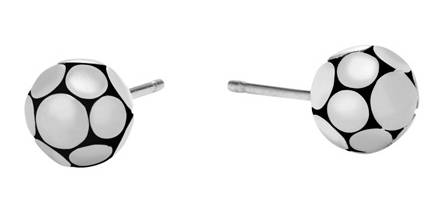 John Hardy Dot Earrings, $195
These simple yet detailed stud earrings are sure to please your entire bridal party. They measure 9.5mm in diameter and are hand polished to shine from across the dance floor.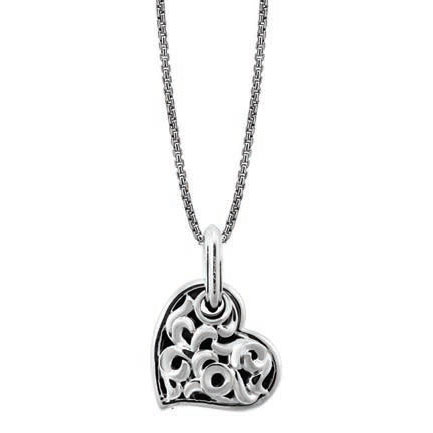 Charles Krypell Heart Pendant, $150
This necklace is an updated version of a classic design yet it still shares the same meaning. Show your girls a little love with this hand crafted sterling silver heart pendant with a hidden pink sapphire.
Still need a little help choosing the perfect gift your all-star bridal party? Stop by our downtown Columbia location and work with one of our experts who can help you find the perfect pieces all in budget.