4 Knock Out Last Minute Gifts for Valentine's Day
There's nothing wrong with the typical chocolate and roses for Valentine's Day except that chocolate and roses are a bit "typical." Take it up a notch and really land some brownie points with that special person in your life.
Here are 4 ideas that are sure to delight:
There's absolutely nothing wrong with joining the thousands of couples who will get engaged on Valentine's Day. No other day in the year is perfectly suited for popping the question. As a symbol of the life you two will share together, look for one that matches her personality in size, materials, and setting.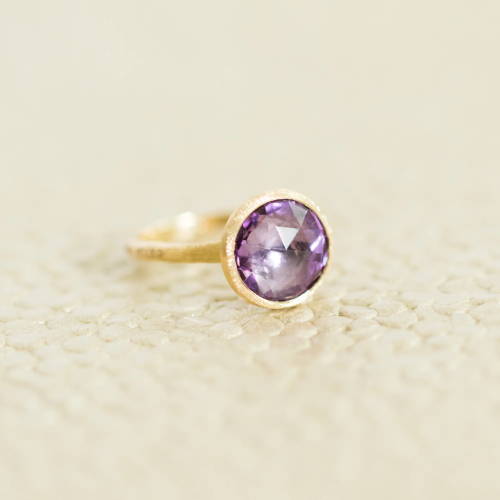 To really show her that you know her…find jewelry with her birthstone. Diamond earrings, an amethyst necklace, or an emerald bracelet will both symbolize her birth month, and your thoughtfulness. This amethyst ring from Marco Bicego is perfect balance between size and sentiment.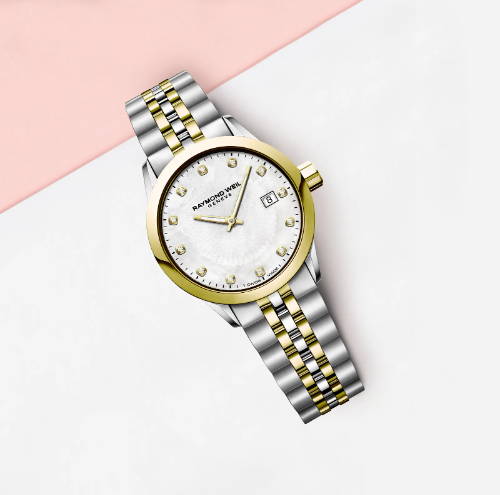 This Valentine's gift is perfect for a woman juggling a career, family, and social life as it is an expression of femininity with a touch fo sparkle. Made with a stainless steel bracelet, the Lady Freelancer from Raymond Weil also features diamond numerals and offers different case options to match her unique style. It's available with a 26mm or 29mm case.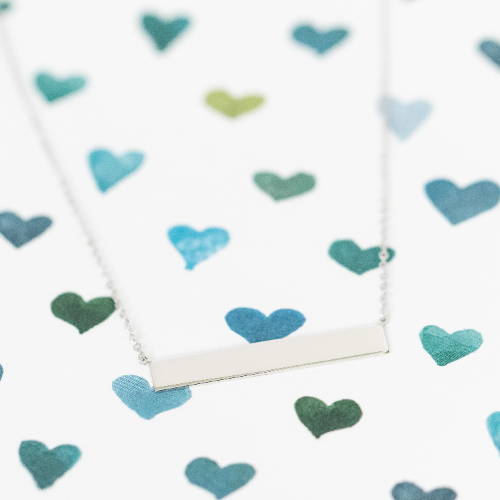 Bar Necklace
This sharp design is so versatile and can be paired with a pant suit for the office or a cocktail dress on a night out. It also has room for your to personalize it with a romantic message just for her.
These are just some of the gift ideas that will make Valentine's Day a memorable one. Stop in to our downtown Columbia location and see which one matches the style of the one you love!